About Slovakia Explorer
With 18 years' experience in the field, you couldn't be in safer hands booking and travelling with Slovakia Explorer.
Our experienced and enthusiastic Slovakia Explorer team has been handling trekking, cycling, cultural, family, and multi-activity holidays since 2003.
Slovakia Explorer is based on a vision to set up an outstanding and friendly travel organisation. The fundamental principle is to offer unique experiences that give you an unparalleled insight into the real Slovakia.
Our team uses their unrivalled local knowledge to show you the hidden gems and secret stars of Slovakia's rich cultural heritage, fascinating traditions, and beautiful countryside. We know, and are passionate about, Slovakia.
Slovakia Explorer is a tourist information office and tour operator all in one. There's no need to search lots of websites looking for answers and inspiration; we can answer all of your questions and make all of your bookings for you. We offer group tours, private tours, self-guided holidays, and tailor-made itineraries, plus hotel and transportation reservations.
Slovakia Explorer runs adventure tours to all corners of the High Tatra Mountains and is the preferred supplier for several of the world's leading adventure travel specialists.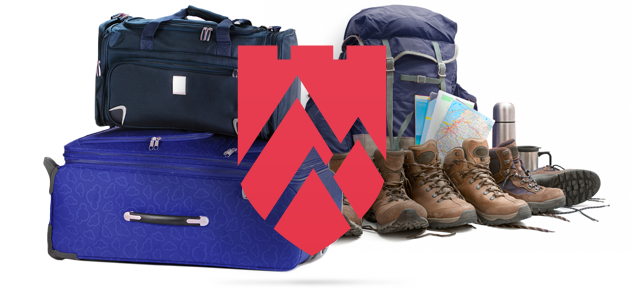 Beyond the borders of Slovakia
Slovakia is at the geographical heart of Europe. This means you can combine your visit to Slovakia with a trip to our neighbours, including Poland, the Czech Republic, Austria and Hungary. Multi-country tours are gaining in popularity and it's not hard to see why when you can tick off captivating Krakow, pretty Prague, vivacious Vienna, and beautiful Budapest and Bratislava all in one hit…
We run experienced operations in all of these places and can tailor something for you. Or, have a look at our selection of multi-country tours.