Slovakia Explorer brings you this amazing self-guided walking tour, in the very heart of the national park of Slovak Paradise, to, dare we say, one of the most beautiful places on earth.  What one can experience in this relatively small area cannot be described in words, other than an experience of a lifetime, in its' truest sense.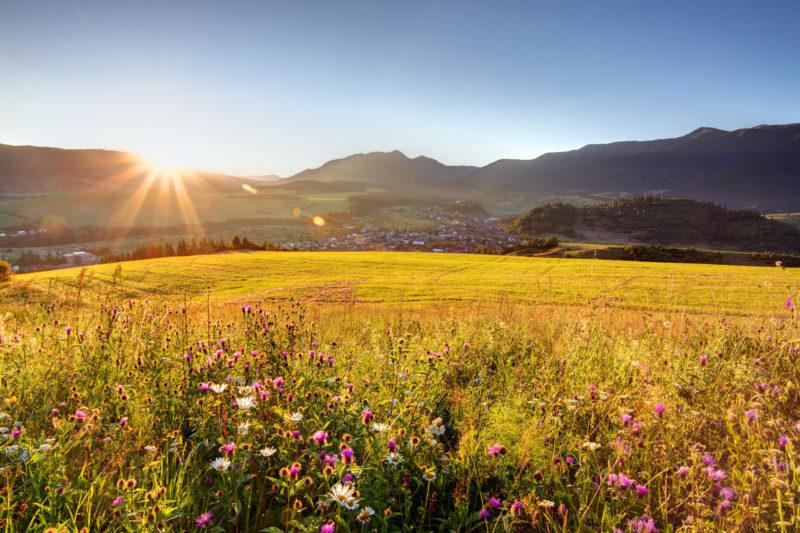 Located in the wild, eastern part of Slovakia, the remarkable attractiveness of this national park owes much to the beautiful karst plateaus, canyons, gorges with powerful waterfalls and countless caves.   Dobsinska cave, one of the biggest ice caves in the world, is a UNESCO World Heritage site.  Also worth mentioning are the breath-taking colourful meadows, where you can find up to 74 different rare flowers, orchids and lilies per square metre, marking Slovak Paradise as the 'wild garden' in Europe. Together, with the very rich fauna, including rare predators such as brown bears, wolves, lynx and eagles, Slovak Paradise should be at the top of your list to experience something very special.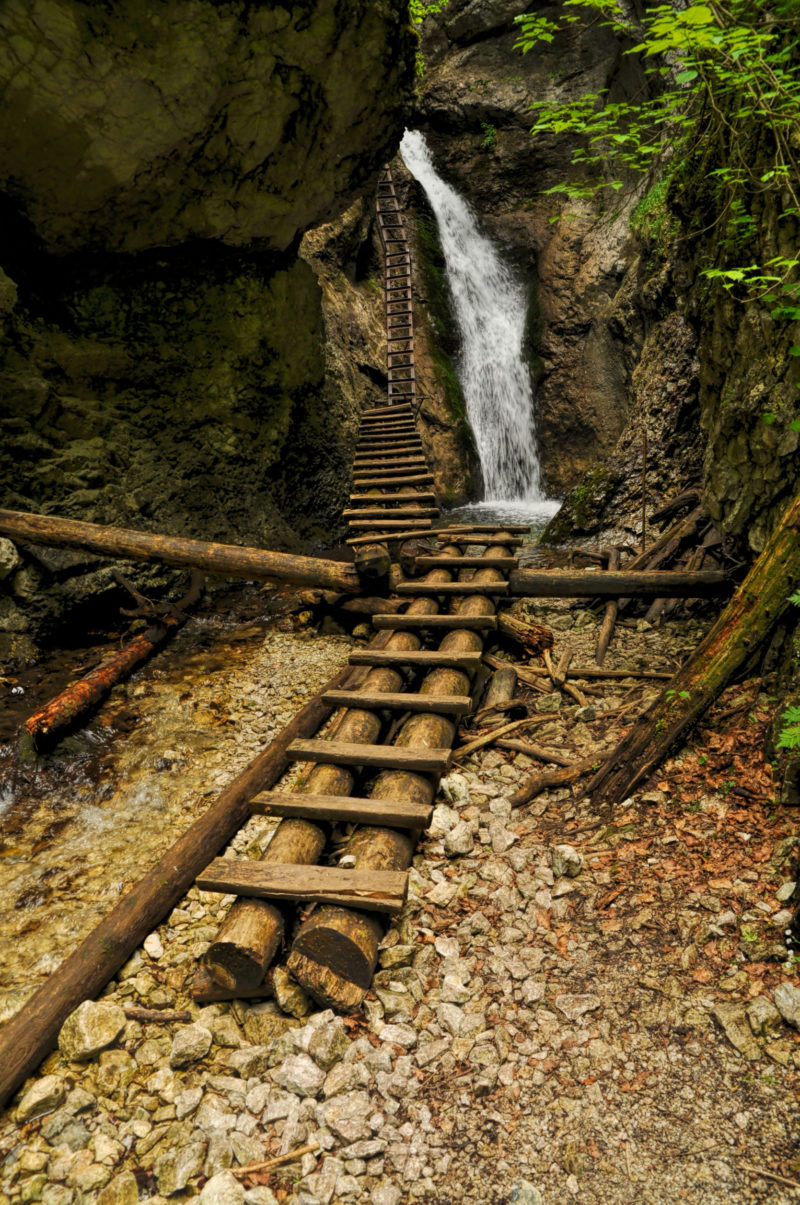 Have a head for heights?  Not scared of using ladders, chains and benches to navigate through the beautiful canyons and gorges? Join us in this still undiscovered part of Europe.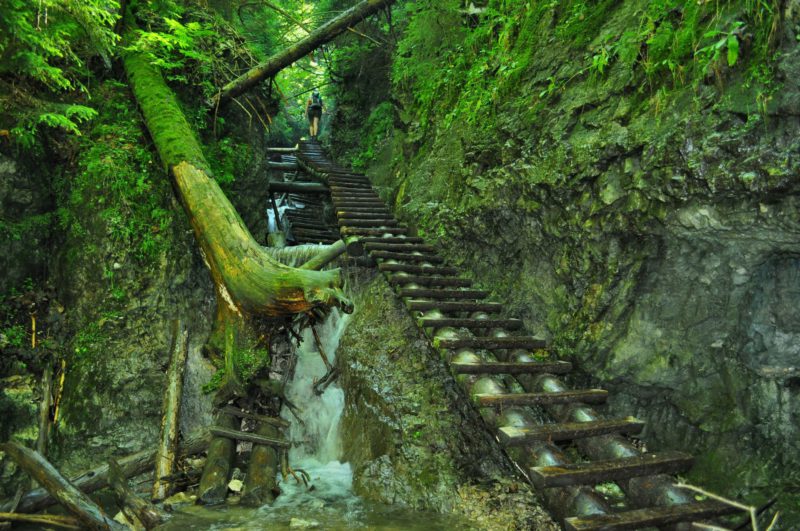 Self-Guided Walking Adventure in Slovak Paradise
Need more information?
Feel free to contact us if you need any further information regarding your travel plans to Slovakia. We are here to help you and look forward to welcoming you to Slovakia in the near future. 
Written by: Petr Ivanek