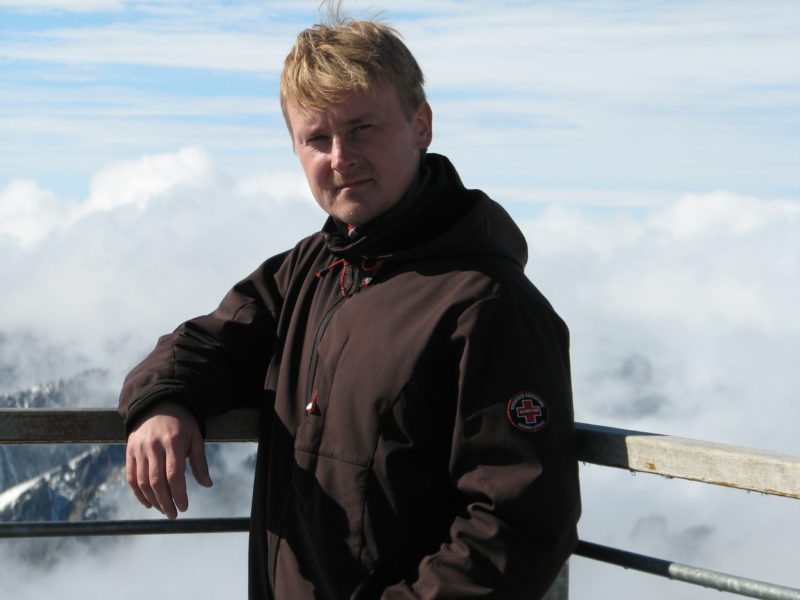 In a changing world, the way in which people decide on their next holiday is changing too. When considering a certain holiday or destination you perhaps haven't been to yet, you might ask yourself various questions. 
1. Is it safe to go there?
2. Are they a reputable company?
3. How long does it take to get there? 
4. Is there a lot to do? 
5. Can we afford it? 
'If you want to do something different this winter, you can always try Slovakia' says Petr Ivanek from Slovakia Explorer. 
SAFETY 
In today´s changing Europe, safety should certainly top your list when choosing your next holiday. Terrorist attacks in Western Europe and many other parts of the world is surely a worry.  'Slovakia, located in the heart of Europe, is like a bridge between the Western and Eastern Europe', says Petr Ivanek.  A country with friendly people and a gentle approach to both the West and East, perhaps one of the reasons why Slovakia remains on the map of safe countries to visit, especially with your family.  Slovakia Explorer invites you to share the beauty of our country with us. 
RELIABILITY 
SLOVAKIA EXPLORER is market leader in Slovak adventure and activity holidays.  We have been on the market for 12 years, operating holidays to clients from across the globe including the USA, Canada, UK, Australia and New Zealand. All of our staff and qualified leaders speak excellent English and are always there for you.  


HOW LONG DOES IT TAKE TO GET THERE?
This, of course, depends on which part of the world you travel from, but as guidance here are some examples how long it takes to reach Slovakia by plane.  Starting your journey in London you reach Slovakia in just 2 hours! 
Dubai 3 hours 
Canada & USA 7 hours 
United Kingdom 2 hours 
China 9 hours 
Japan 10 hours 
Australia 18 hours 
IS THERE A LOT TO DO? 
We offer something for everyone - from gentle winter walking and snowshoeing to challenging treks, skiing and snowboarding, cross-country skiing, dog-sledding, relaxation in hot thermal springs in both outdoors and indoors, ice-climbing, avalanche courses, schools trips, day tours to caves, castles, outdoor museums, medieval towns and much more. 'You will not be bored, that is my promise' says Petr Ivanek.  


CAN WE AFFORD IT?
Eat out and be entertained at a fraction of the price of French and neighbouring Austrian Alps. How does that sound?  You can be assured of affordable, high quality Slovakian holidays in the Tatra Mountains, and authentic experiences throughout your trip with Slovakia Explorer.
No matter what your reason is for visiting our country, accept our invitation to 'Spectacular Slovakia' during winter.