Slovakia, one of the most mountainous countries in Europe, with peaks reaching up to 2654 metres above sea level. Conveniently located in Central-Eastern Europe, with the modern facilities of the west, but remaining affordable at the same time, makes Slovakia a truly great destination for families looking for fun during the winter months (December to March).  
To give a taster of what you can experience with your family in our selected regions once you are in the country, here's a sample of the most popular activities.  I have added them into our TOP winter holidays and day trips that you can book with Slovakia Explorer for the upcoming winter season.
SKIING AND SNOWBOARDING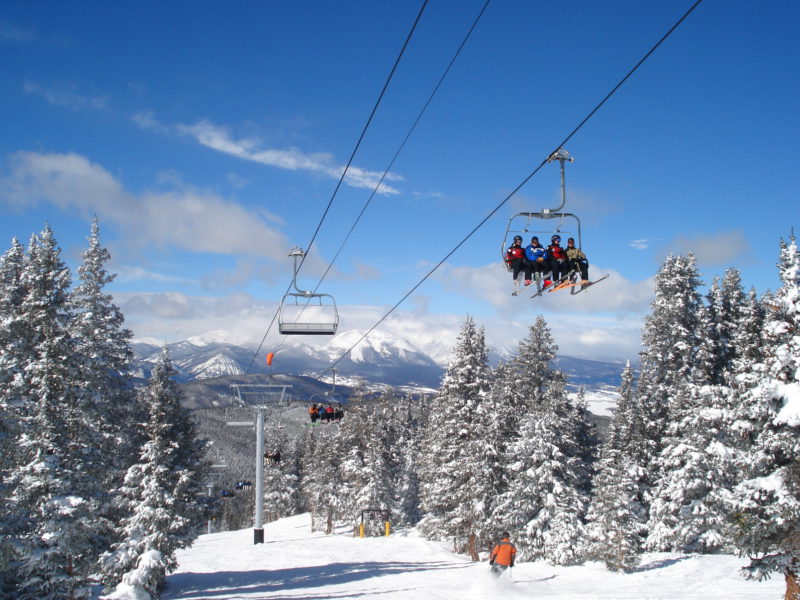 I have never counted the number of ski resorts within Slovakia, however, there are literately hundreds of them and some of them rank among the best resorts for downhill skiing in Europe.  Modern cable cars with heated seats, snowmaking machines, rental shops, ski schools taking care of your children, restaurants, bars… all of this ensures trouble-free skiing for the whole family, surrounded by the majestic peaks of the stunning Tatra Mountains.
SNOWSHOEING AND WINTER WALKING
Any parent would probably agree that keeping your children active, busy and amused during your holiday is important.  If the children are happy the parents will be too!  What about walking to a frozen waterfall with a packed lunch on the way!  Very few children would say NO to such a great adventure.  Following mountain ridges with superb views, walking through deep forest is great adventure for the whole family.  
CROSS COUNTRY SKIING
Cross country skiing or ΄Nordic skiing΄ if you like should be on your list if you enjoy skiing, but fancy something a little different. Skiing on Strbske Pleso frozen lake in the Tatras, across Alpine meadows with views over medieval Spissky castle, one of the biggest in Europe, or along rivers is also a great experience. During our guided tours you can learn the basics of this sport, which is gaining in popularity every year. 
DOG SLEDDING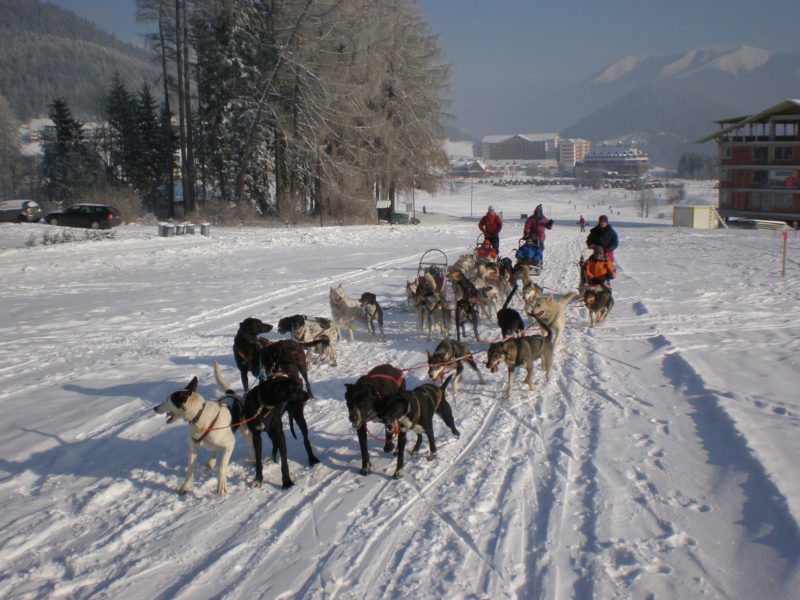 Yes! Slovakia is also a country with rich dog-sledding traditions. In times past dog sleds were also used to transport goods from place to place during the winter months in the mountain regions.  Nowadays, on a regular basis, Slovakia hosts the world championship in dog-sledding.  Its ideal terrain and high altitude trails in the Tatra Mountains make this a popular destination. So, would you like to try this extraordinary activity? With Slovakia Explorer you can.
OUTDOOR HOT THERMAL POOLS AND SPRINGS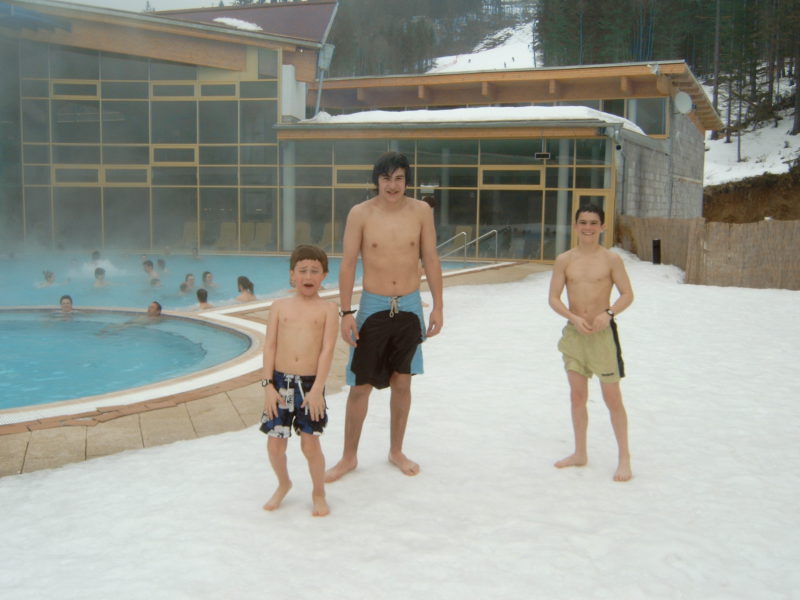 One of Slovakia´s biggest natural assets is, without doubt, the wealth of hot springs.  Across Slovakia you can find many thermal pools, springs and even geysers.  In fact, there are approximately 1,160 sources of healing water in Slovakia and 22 spa resorts.  Imagine dipping into an outdoor hot thermal pool with views over the mountains! Yes, this is also possible in Slovakia.
HORSE AND SLEIGH RIDE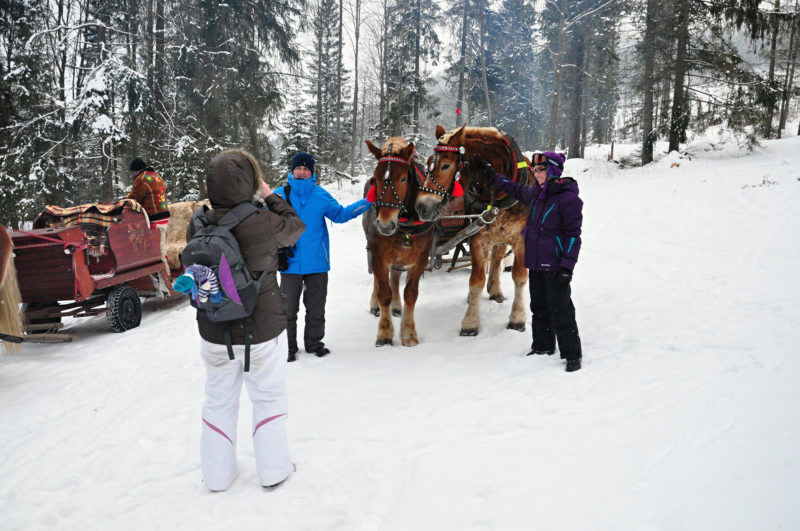 Let´s leave civilisation behind us and take a horse and sleigh ride to the deep forests of the Tatra Mountains. And why not combine it with a picnic, grilling 'speared' sausages Slovak style over an open fire.  
FEEL INSPIRED? 
This is only a slice of what you can experience with Slovakia Explorer during your family winter holiday in Slovakia. Take a look at our winter tours and do not hesitate to book your place today. You have my warmest invitation to our beautiful country.  
Petr Ivanek, Slovakia Explorer